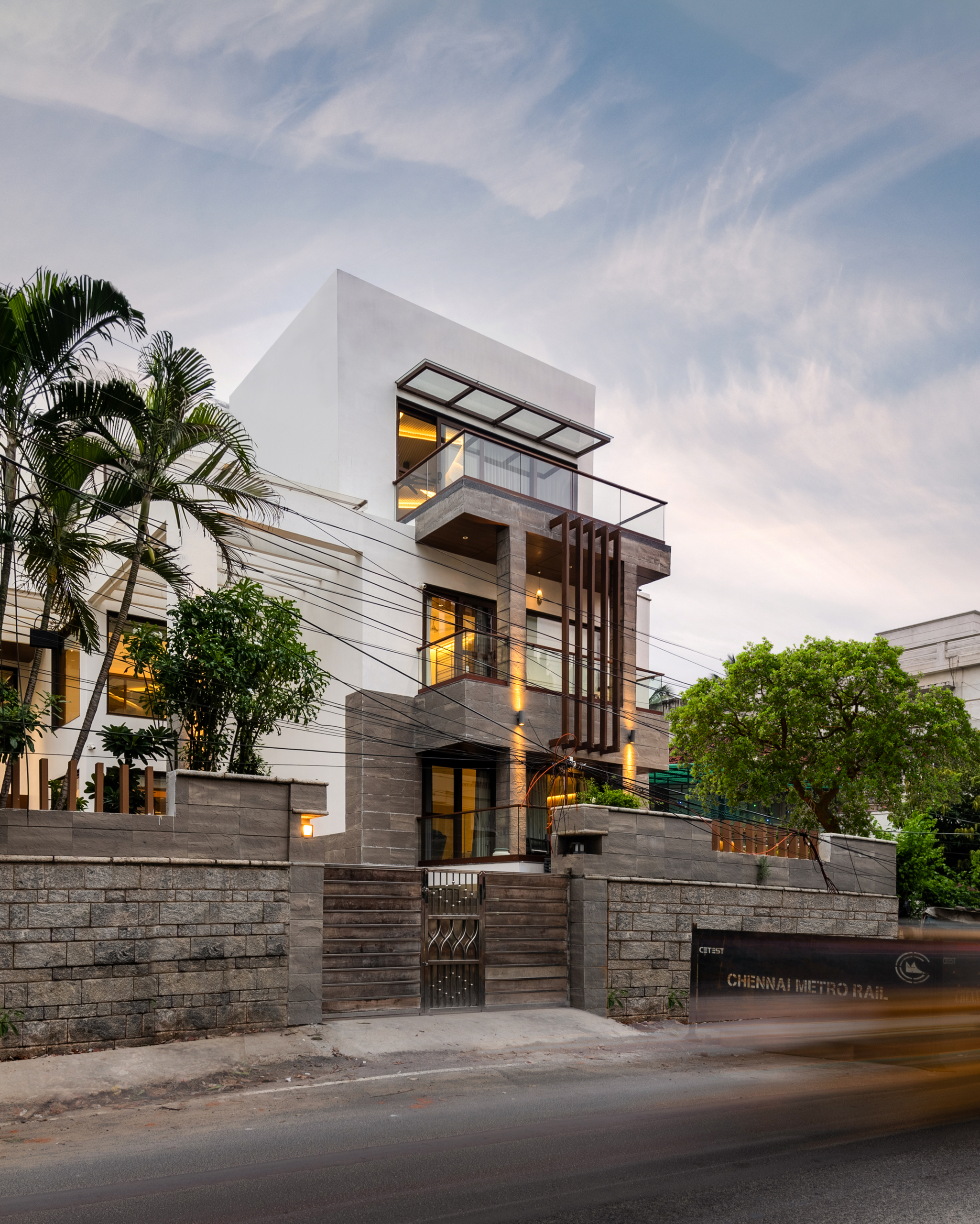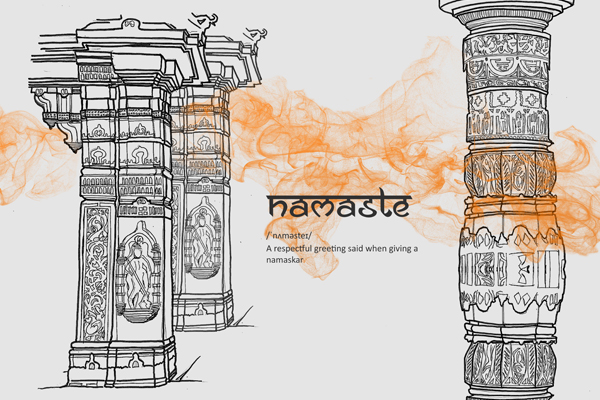 Stories from history form an intrinsic part of our societies and culture. Standing as a true witness to our past is the built. Research is a highly process driven department, while development helps you keep tabs on the current and evolving trends.
Our design and company reveal an experimental attitude allowing us to explore different avenues that in turn guide in practicing architecture and design. The Research and Development Cell is set out to do just that! Create a volume of knowledge that would help us understand the past, backing us up with designs for the present.
Our first initiative begins by studying the columns of historic temple complexes to understand the craftsmanship and details in depth. This builds our insight to understand how these columns are so old yet stand erect and so beautifully.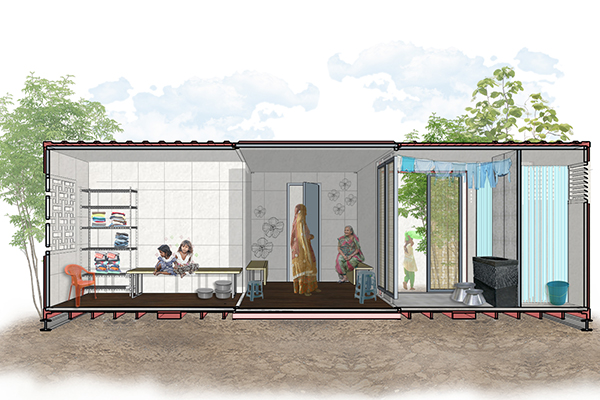 This educational competition of Housing for ONE is challenging while also addresses existing habitual problems.
There is a growing issue of inadequate living conditions among homeless people. Lacking a safe and secure neighborhood, our objective was to promote community living and allowing extra curricular facilities within it. We have designed their accommodation in a manner that is both flexible and allows job opportunities, through mixed residential development. Keeping mobility and affordability in mind, the team decided to opt for sustainable container architecture. The concept of the same is not new, but our aim was to allow growth through a medium of containers that can be moved and replaced anywhere, anytime.