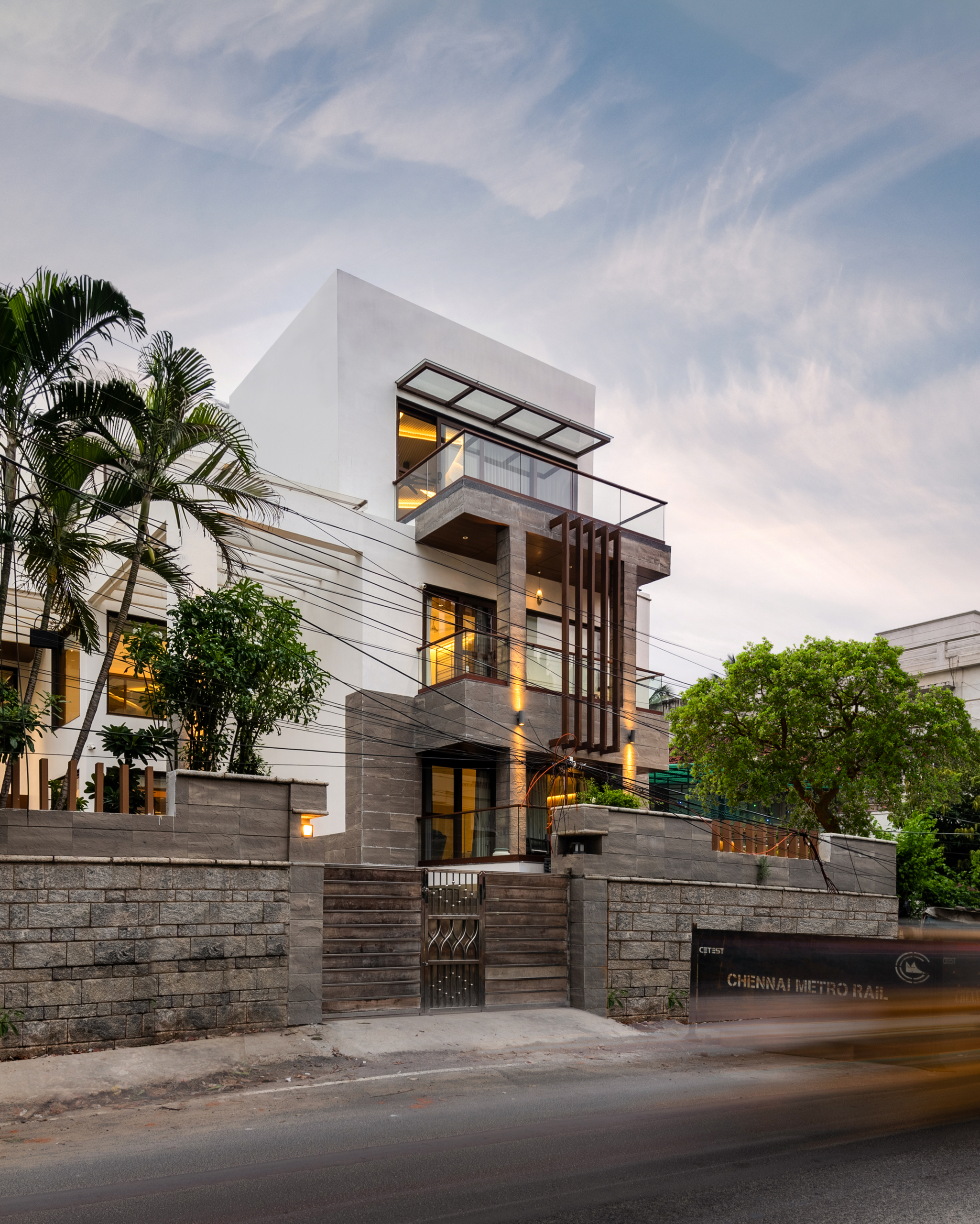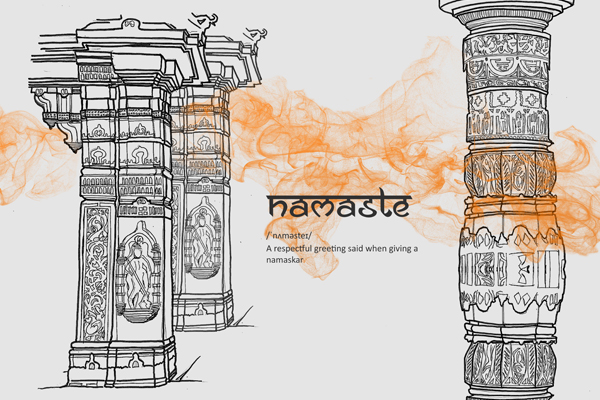 Stories from history form an intrinsic part of our societies and culture. Standing as a true witness to our past is the built. Research is a highly process driven department, while development helps you keep tabs on the current and evolving trends.
Our design and company reveal an experimental attitude allowing us to explore different avenues that in turn guide in practicing architecture and design. The Research and Development Cell is set out to do just that! Create a volume of knowledge that would help us understand the past, backing us up with designs for the present.
Our first initiative begins by studying the columns of historic temple complexes to understand the craftsmanship and details in depth. This builds our insight to understand how these columns are so old yet stand erect and so beautifully.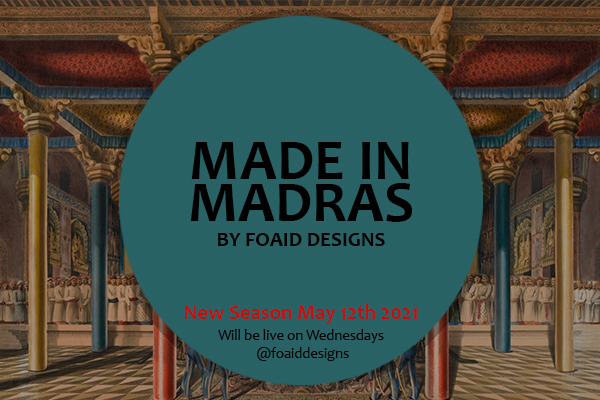 An initiative to showcase and update our viewers and clients on different elements used inside/outside of a home or office that is designed, produced, and executed in Chennai. With the after-effects of the pandemic, most clients and architects prefer to source items from within their cities or the country itself. Not many people are aware of the great brands or vendors that are part of this city and are making a constant difference from decades in almost every residence or commercial space.
FOAID Designs in association with several other vendors will be going live on various fields or aspects that go into making your home a better place to live. In most cases, the client is not aware of "what is good" for their home. We will help you and guide you towards the BETTER by just sitting in your home.