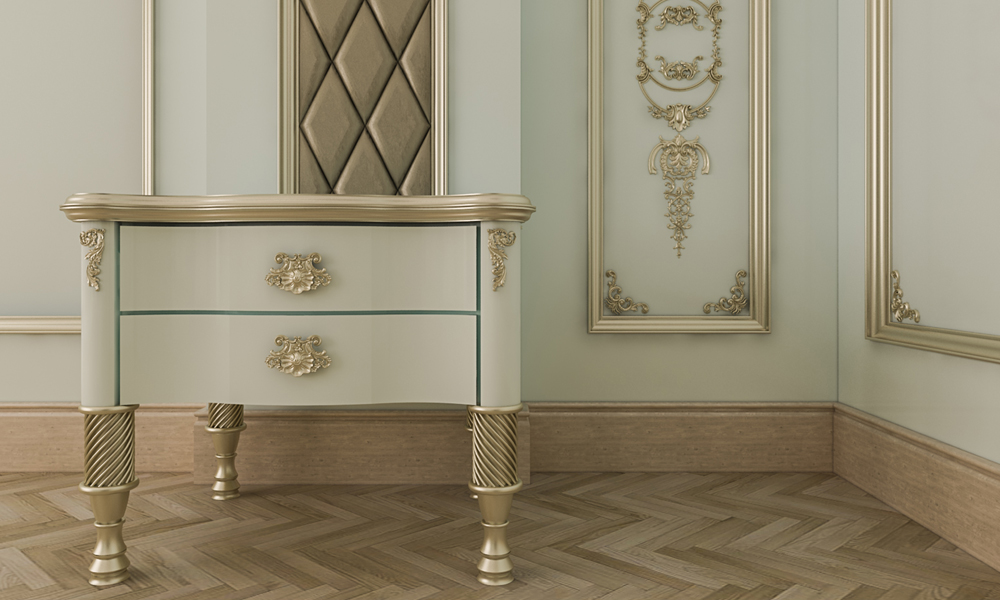 Product Description
This table has been designed keeping in mind the client as well the space in which it to be placed. It is defined as a combination of Victorian style fused with Indian elements.
Project: Geetanjali Residence
Year: 2017
Designer: Mukesh Chouhan
Status: Ongoing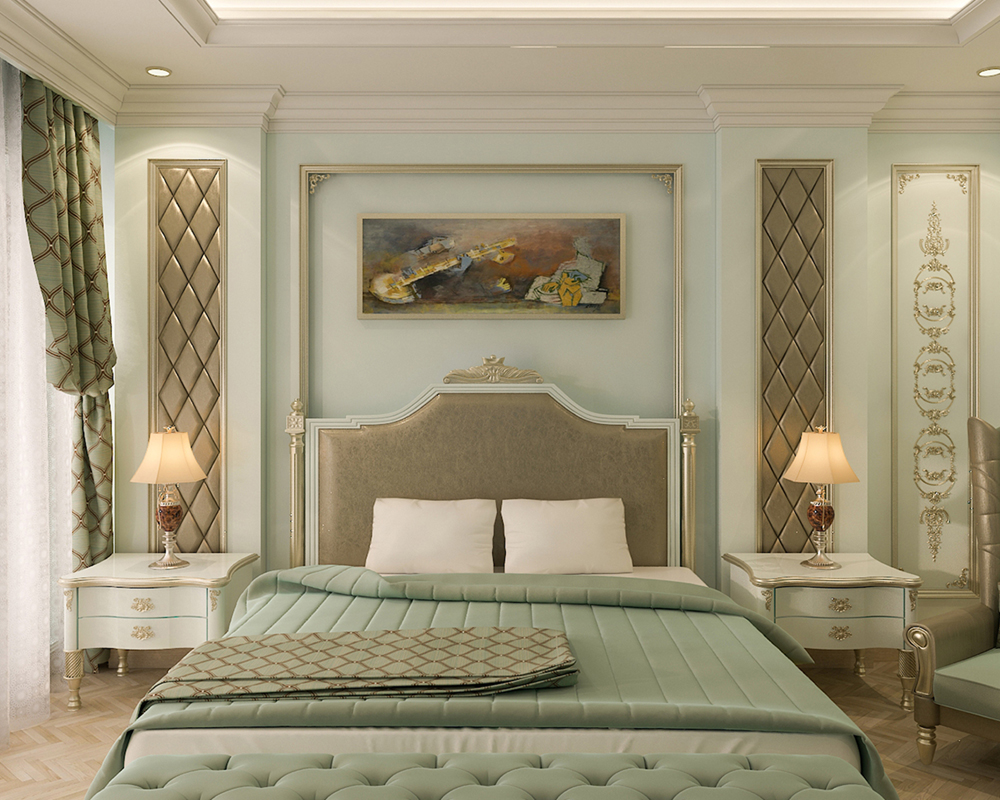 As the name suggests, this table is located in the master bedroom of the home, making it ideal to follow a grand palatial appearance. The table uses color combinations inspired by the Victorian style to merge with the flooring and panels of the room.  On the contrary the details of the table follow the Indian classical floral and carved elements.
Rani Victoria is easy to modify in terms of ratio, while it can be placed anywhere within your house to give it a classical touch.