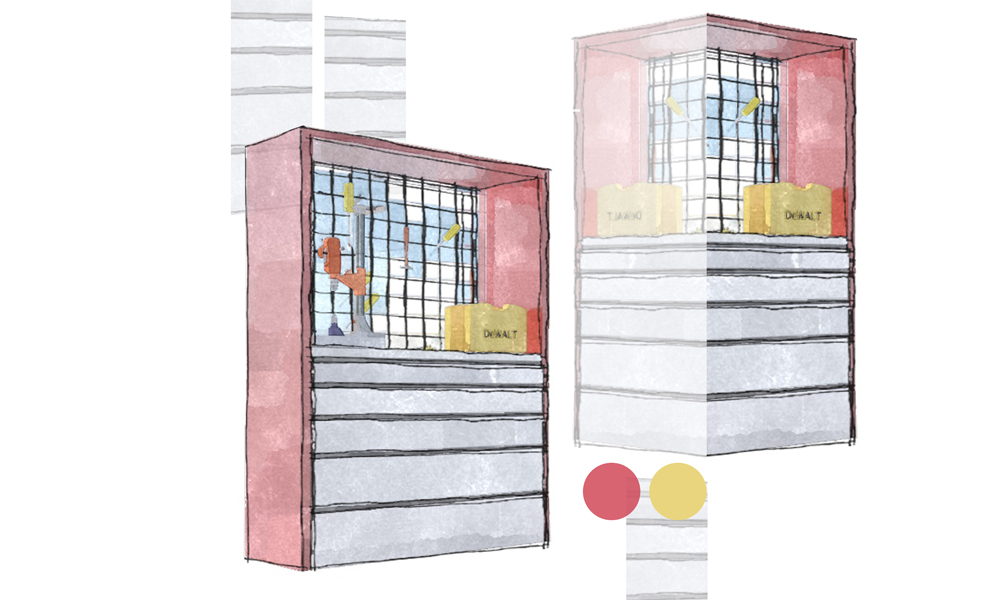 Project Description
The concept of breaking the stereotypical store room and accessorizing the tools brought about our customized Tool Box!
Project: Renault Nissan – Innovation Lab
Year: 2017
Designer: Parul Agarwal
Status: Completed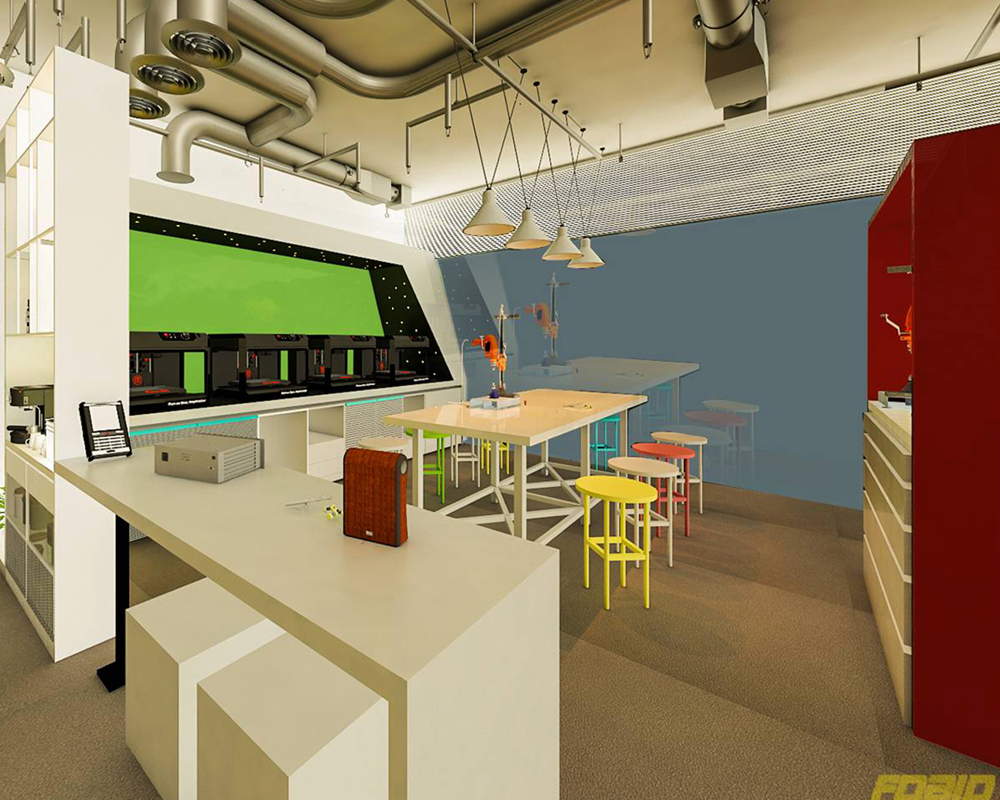 This box is designed with grills to accommodate magnets that hold the tools in position. While the shelves below the work table are tailor-made to function as individual tool kits. This unit can be placed in any space to act as an oversized tool or storage unit.